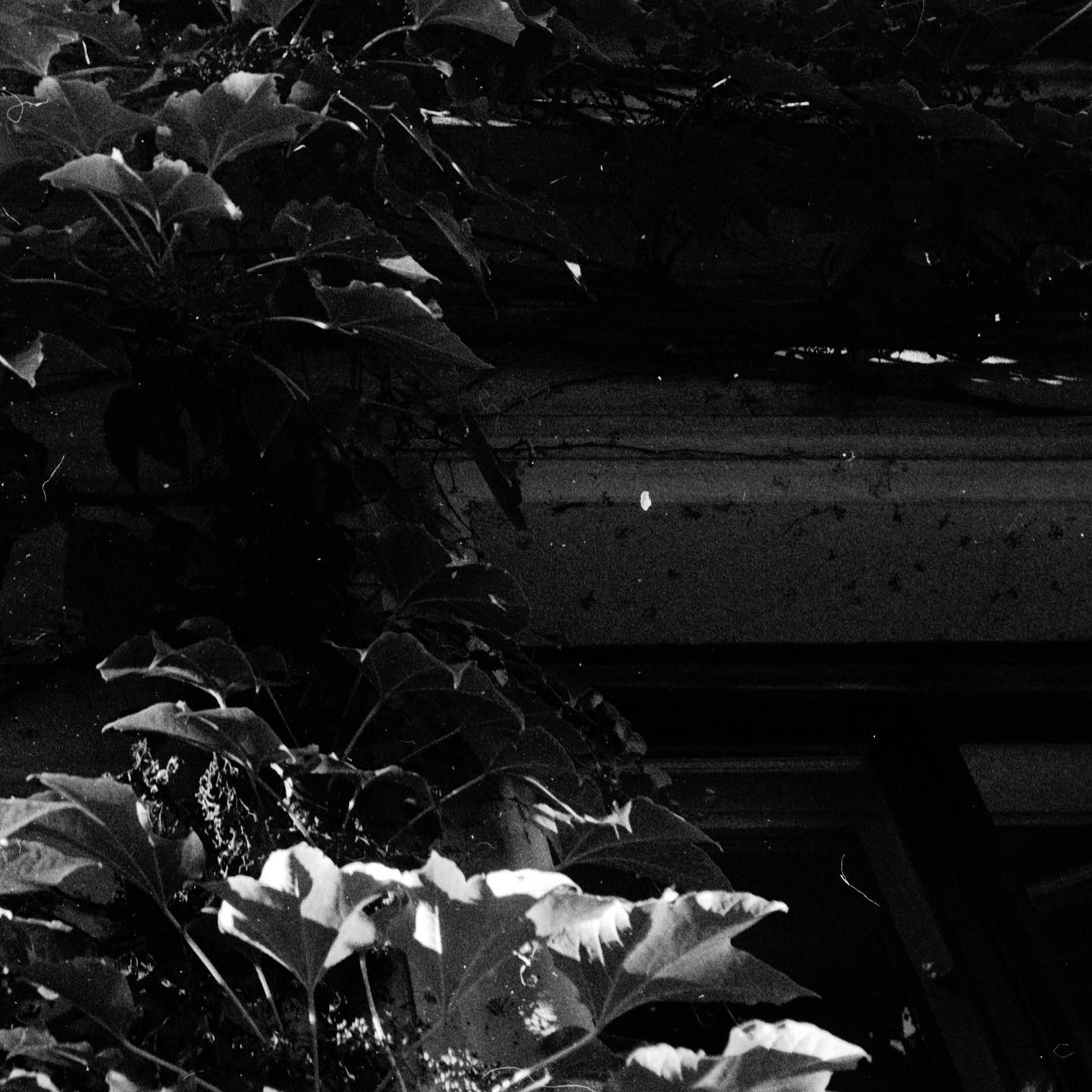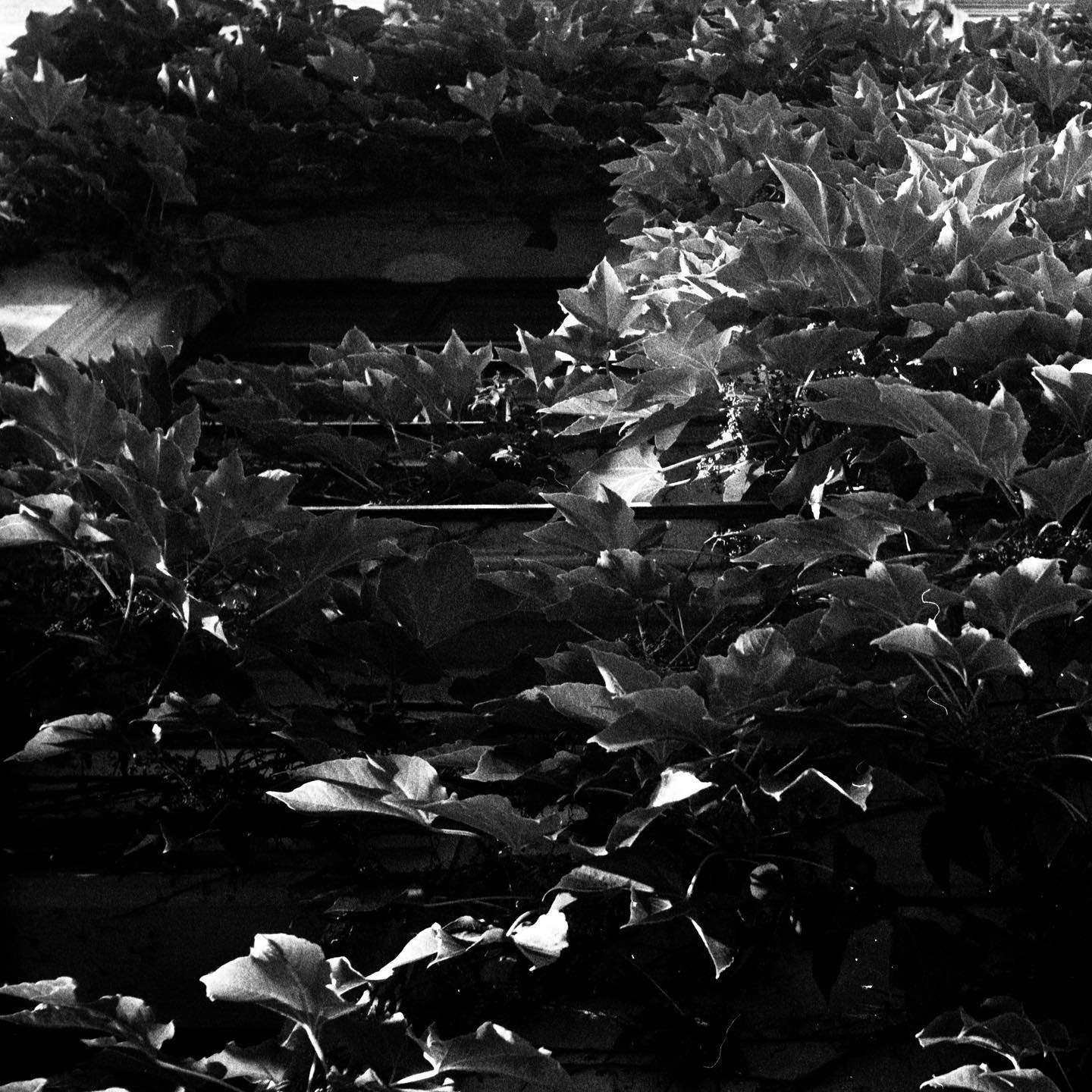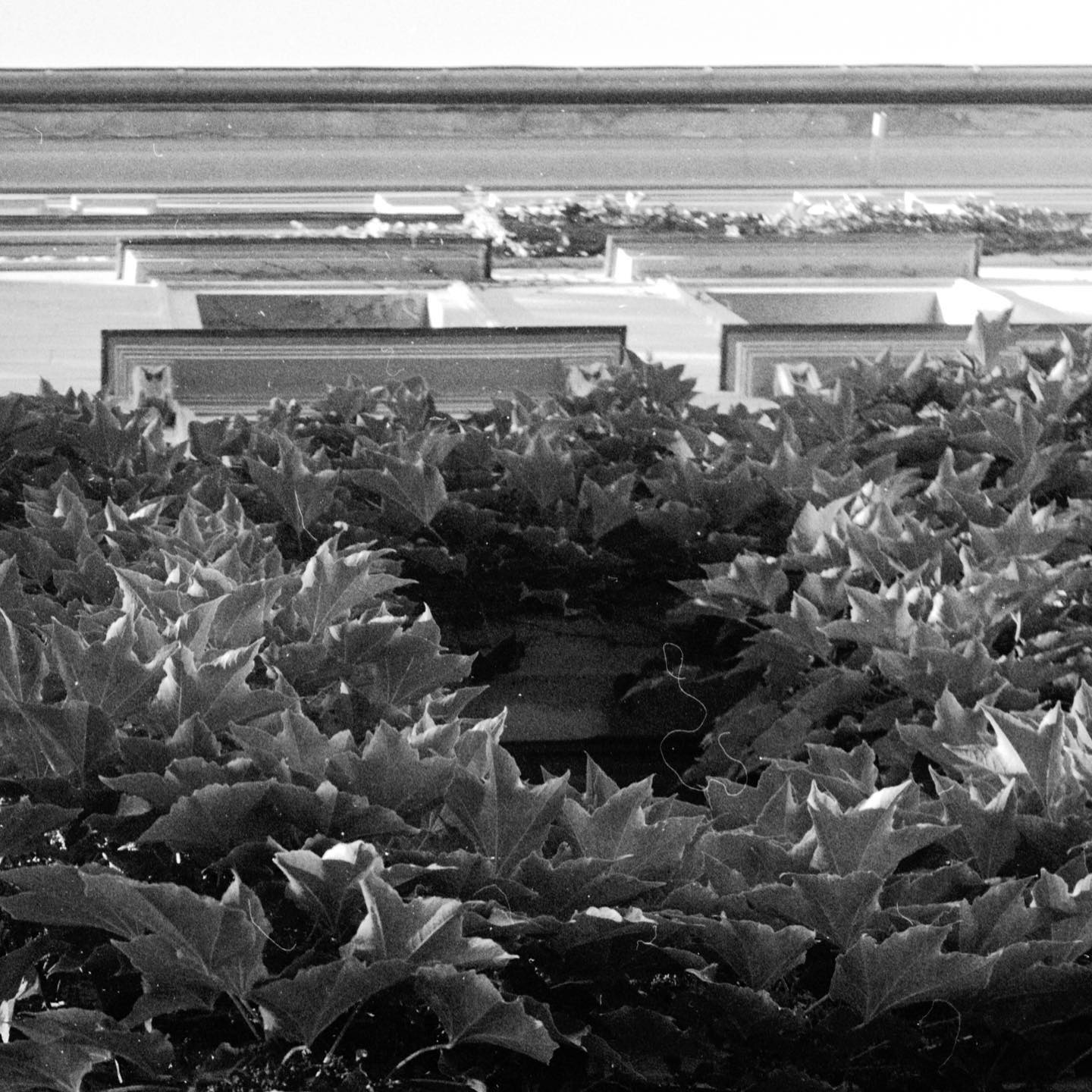 This wasn't so successful as an overall photo but I do like these crops. All from the same medium format frame, shot with a 1932 Rolleiflex "Old Standard" on Ilford Delta 400. Scanned negative.
I should have scanned it at higher resolution for this but I don't think the difference would show up here, really. Maybe I should have cleaned my scanner, too, but we don't wanna get too professional now do we.
Anyway, medium format is nice if you can't be bothered to think about what to photograph. Just take a picture of everything, and figure it out later.