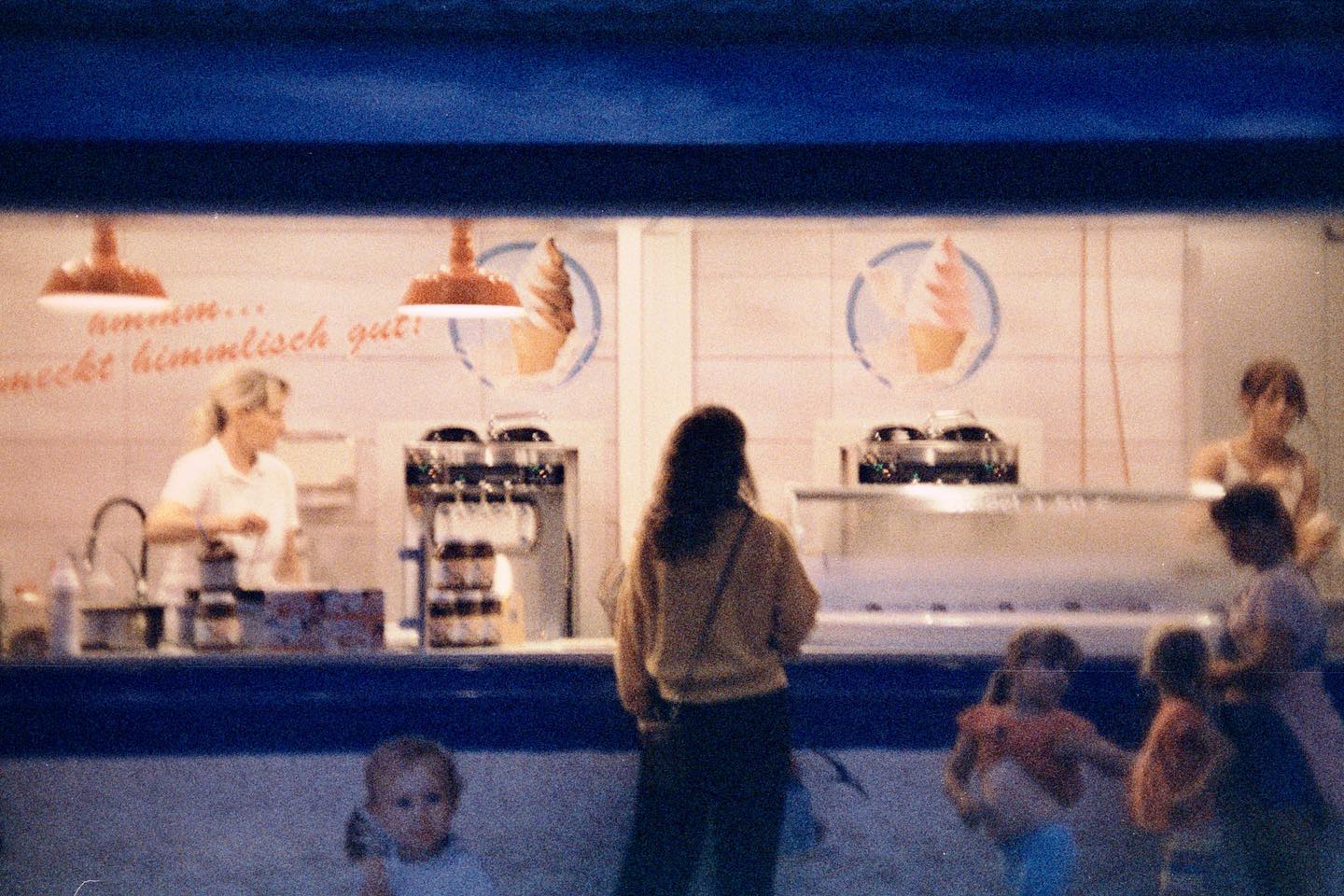 Shot with an Ihagee Exa, with a Hanimex 2x teleconverter plus a Pancolar 2/50mm, on Konica Centuria 100 film, expired 2001.
It can't be overstated how absolutely optically shit this teleconverter is. In other words: I love it.
Also IIRC, this was at 1/25s, hand-held. But who needs sharpness if you got vibes. Or something. I think that's what the kids call it these days.